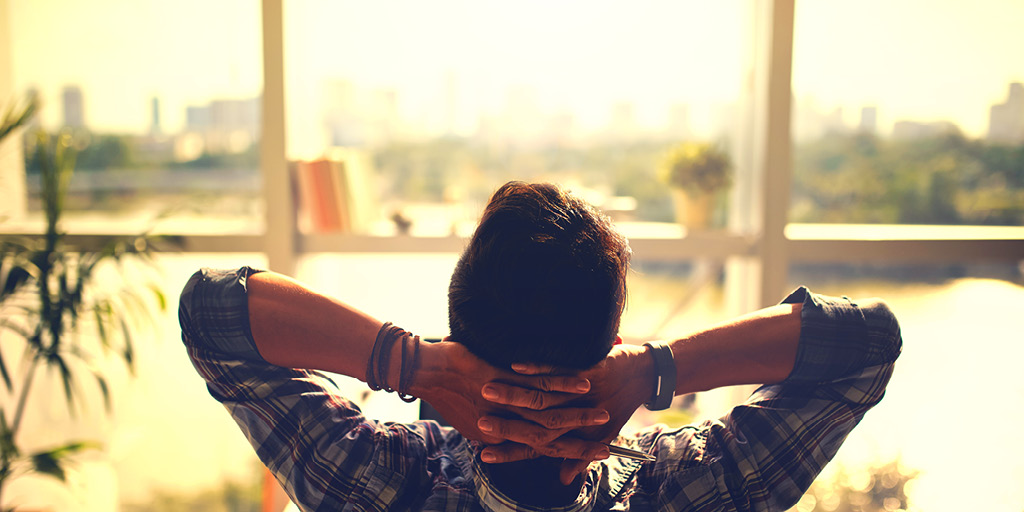 Yathit presents you the best available Inbox customer relationship management extension. You can now save your precious time and avoid the burdensome tasks. Yathit Inbox CRM is available to take care of all activities that help you make effective communication with your customers and employees. Arching email to sugar using any email system, managing projects, tracking & scheduling activities,
Working offline via any mobile device or gadget, integrating common tasks to promote efficient & valuable communication with employees or clients all can be done using Yathit's amazing CRM extension. It helps you focus on matters that are most important for your business and customers. It can be installed in your Chrome browser within a minute without spending a single penny.
Key Features:
Records: You can create and edit information very easily in sugar from your inbox.
Archiving Emails: Swiftly archive any desired emails.
Improved Hunting: You can quickly hunt down any Sugar record in your Gmail.
Tracking: You will get notified as soon as customer views your email.
Special Designed Templates: Using merging, you can use Sugar Templates in Gmail.
Insight: Get deep apparent, instant and latest social updates to enhance your contacts, leads and accounts.
Status Info: Get instant info about the state of your relationship with your customer.
Sync Calendar & Contacts: Yathit's extension automatically synchronizes contacts and events.
Let us review about some of the most important features of Yathit Inbox CRM Chrome Extension.
Archiving Emails
Using Yathit's easy to use, efficient and enhanced Inbox CRM extension you can now archive any required emails pretty easily. Users can archive both incoming and outgoing emails automatically to your contacts and related account records. Using the custom method you can manually decide in what way you want to link each email in Sugar CRM to various fields and records. Avoid falling into the CRM adoption crisis by using automatic tracking and displaying feature of Yathit, which lets you display and track emails you have logged to Sugar CRM through Yathit Inbox CRM Extension. Yathit's clients can also upload or attach necessary attachments with archived emails. Add the address of archive email to the invitees list from any external record to include & update your meeting records in Sugar. Avoid losing any key info by storing important emails, events and attachments.
Sync Gmail Contacts to Sugar CRM
Yathit eliminates the need for any data entry operator and helps you save time, money and energy so that you can focus on the core & essential business matters. Yathit automatically tracks when and whom you have met. You can sync all the events and contacts to Sugar CRM. Users can not only record events but they can also find lists of attendees related to any specific events. You know about the events and all the people related to those events. It depends on the user whether to sync it with a custom or personal calendar. To relieve users from manually adding every customer or employee's contact, Yathit syncs contacts from personal or Gmail contact groups.
Yathit is certainly worth a try. It is a must for you if you are planning to drive your sales efficiently and gain control using organized tracking of progress and get a handle on loss reasons. Install Yathit, sign in, authorize and let it do what none of the CRM add-ons has ever done it for you.