Chrome extension are automatically updated and hence manual updating is not required. Auto update take about few hours to a day from the new version release. Closing and re-launching Chrome browser may update the extension automatically. Disable and re-enable the extension from Chrome Extension page (chrome://extensions) may reset or update the extension. Current version number can be found in Chrome Web Store. Check your extension version in About panel (below).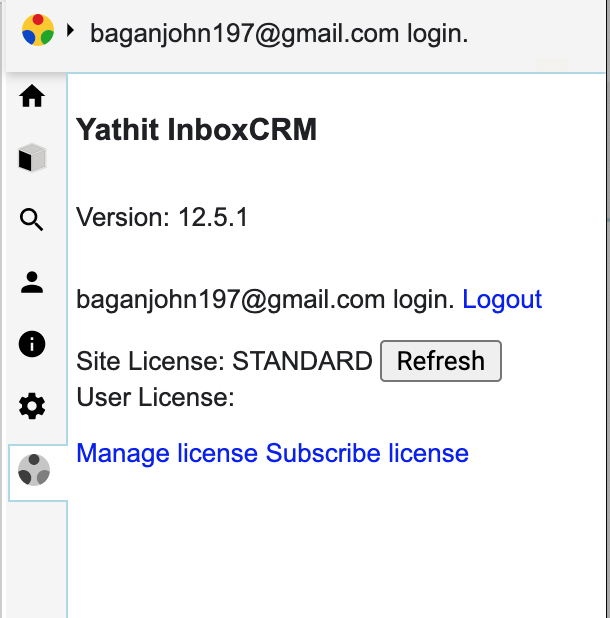 Manually updating an extension
Chrome updates extensions on its own schedule, in the unfortunate event an extension is broken, and you don't want to wait for the update process to start.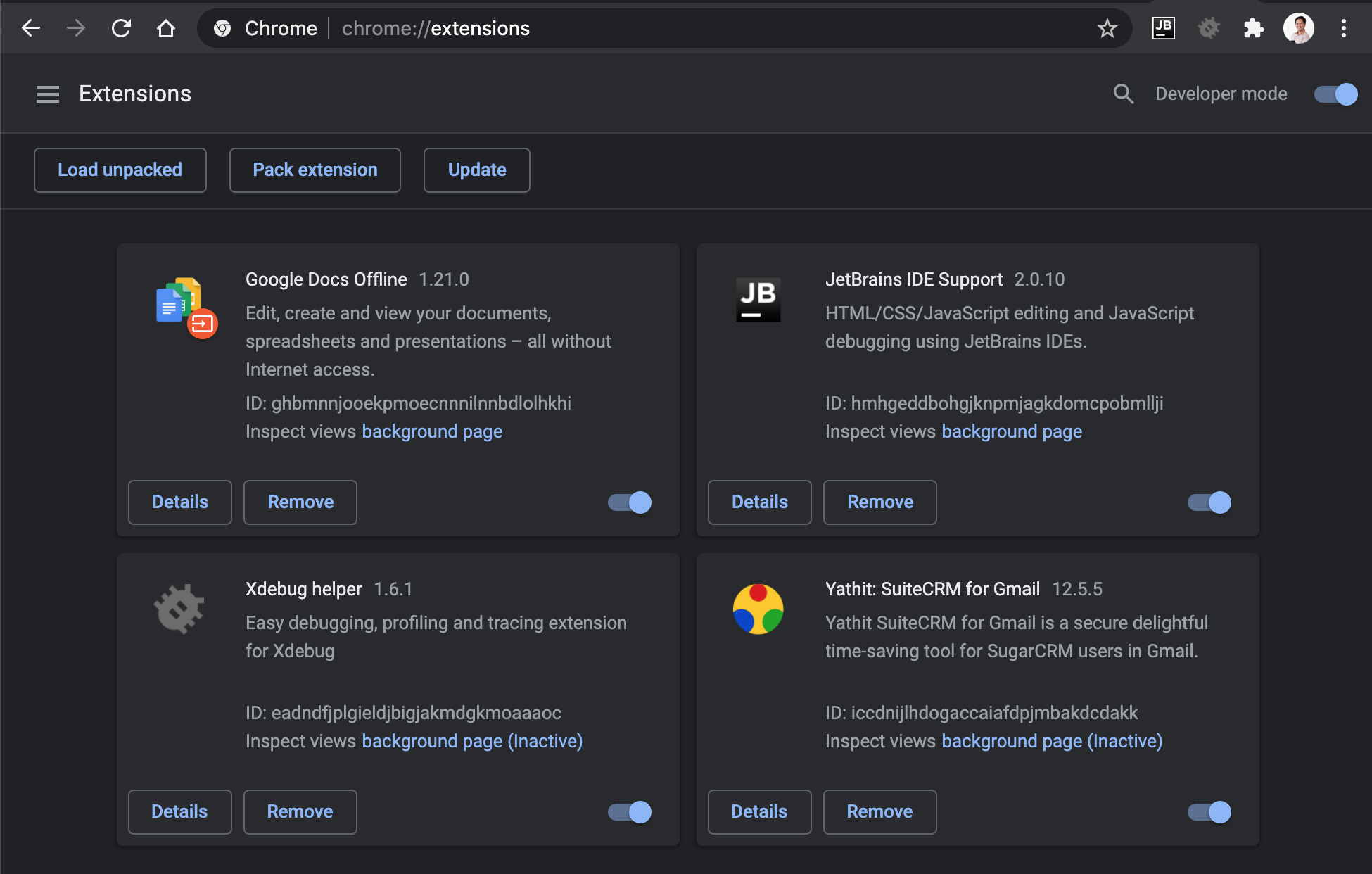 Here's how you can manually update your Google Chrome extensions:
Visit to Chrome extension manage page by visiting to chrome://extensions in your address bar. Look for Yathit Chrome Extension and note the version number besides.
Switch to developer mode by clicking the Developer Mode button on the right side of the header. From there, you should see the "Update" button.
Click Update extensions now button on the top right. You may see version number of Yathit InboxCRM Extension is increased. Verify that Yathit Chrome Extension is updated.
Uncheck Developer Mode.
Restart your browser to take effect.