Yes, you can use multiple sugar instances in Yathit mobile app.
You can added additional sugar instances in app drawer heading by tapping drop down arrow in your profile name label.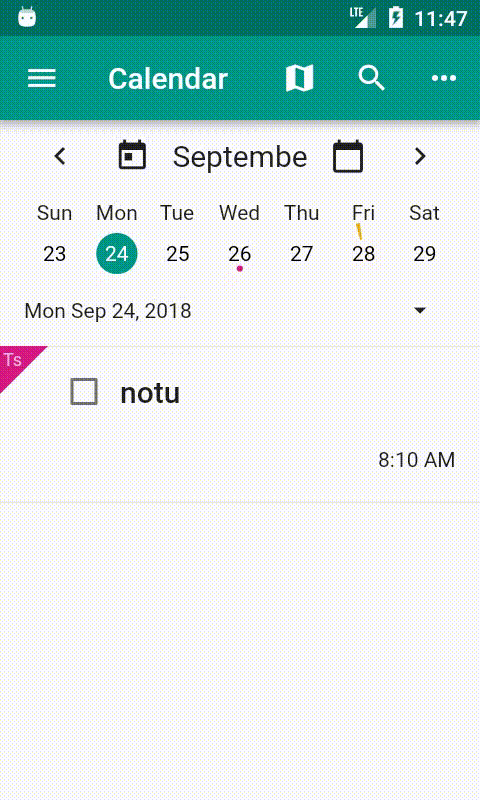 After you added additional instance, you can simply switch by tapping the profile name label or avatar in the app drawer heading.