License
Yathit mobile app can be use free with limited features. You can either subscribe or purchase via iOS/Android Store in your mobile directly or subscribe for your domain.
Purchase from Mobile Store
To purchase from iOS/Android Store, from the drawer side menu, , go to Settings > Premium Features.
Purchase domain license
Simply login to your Sugar inside Yathit Mobile App. If your sugar domain has a subscription, a license will be provision automatically. Verify your license on the Sugar Settings page (Menu > Settings > Sugar Settings ). If you have domain license, you will see 'Domain license' under the CRM version as shown below.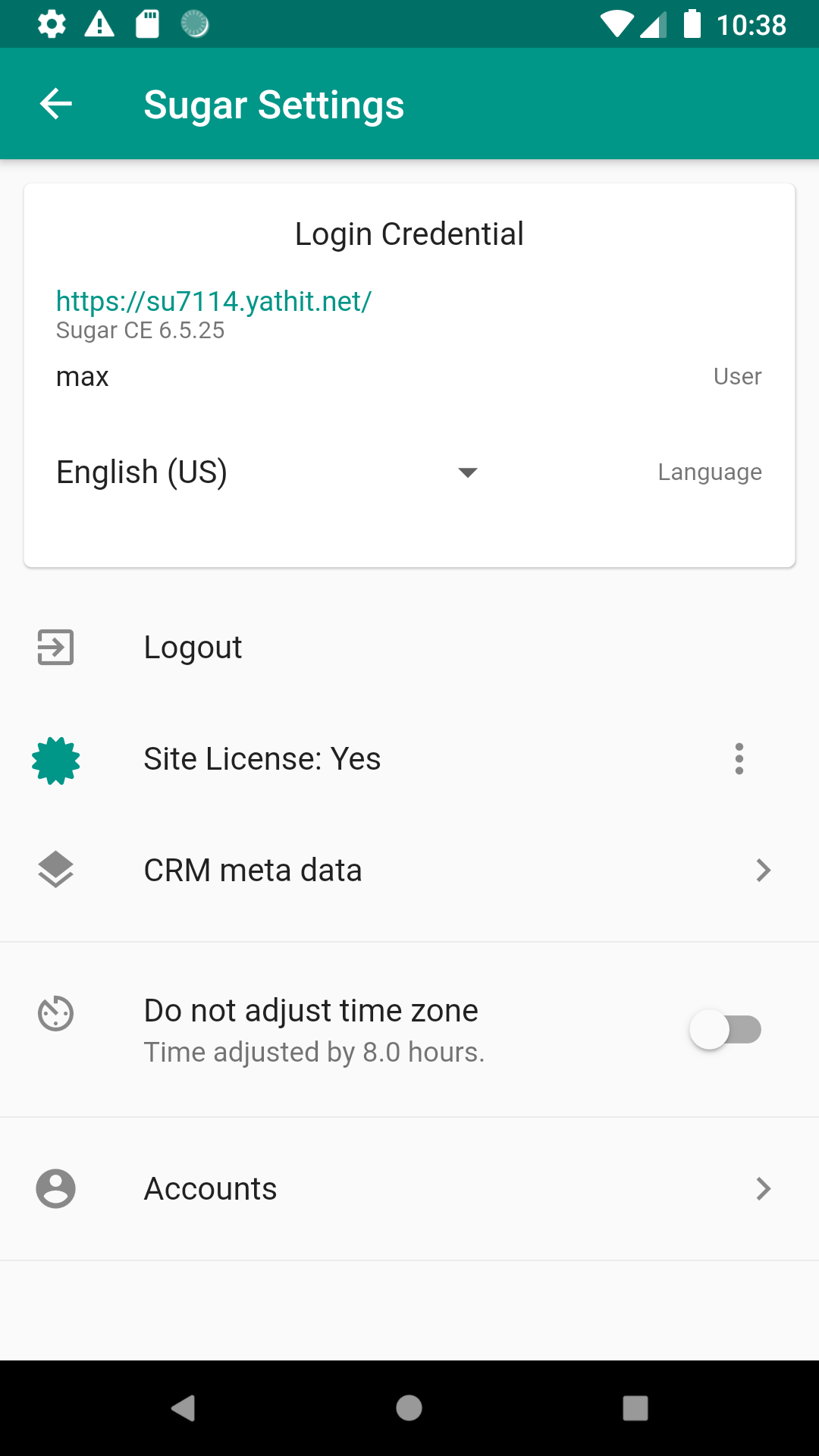 If you already login, but purchase later, simply by visiting to the Sugar Settings page will refresh license.