The items you have purchased or subscribed are available when you change phone. You are entitled your purchases as long as you login with your account Google Play Store or App Store in your phone.
However sometime, if you purchases are not available, you may manually restore purchase. To do that open App Drawer Menu to go to App Settings > Premium Features > By Product Item. In the Premium Features page, you will check your purchases.
The item you have purchased are indicate with trophy. Features available to you are highlighted.
To restore purchases, tap overflow menu on the top right and tap 'Restore purchase'. You may also view your entitlements by tapping 'Display entitlements' in the overflow menu.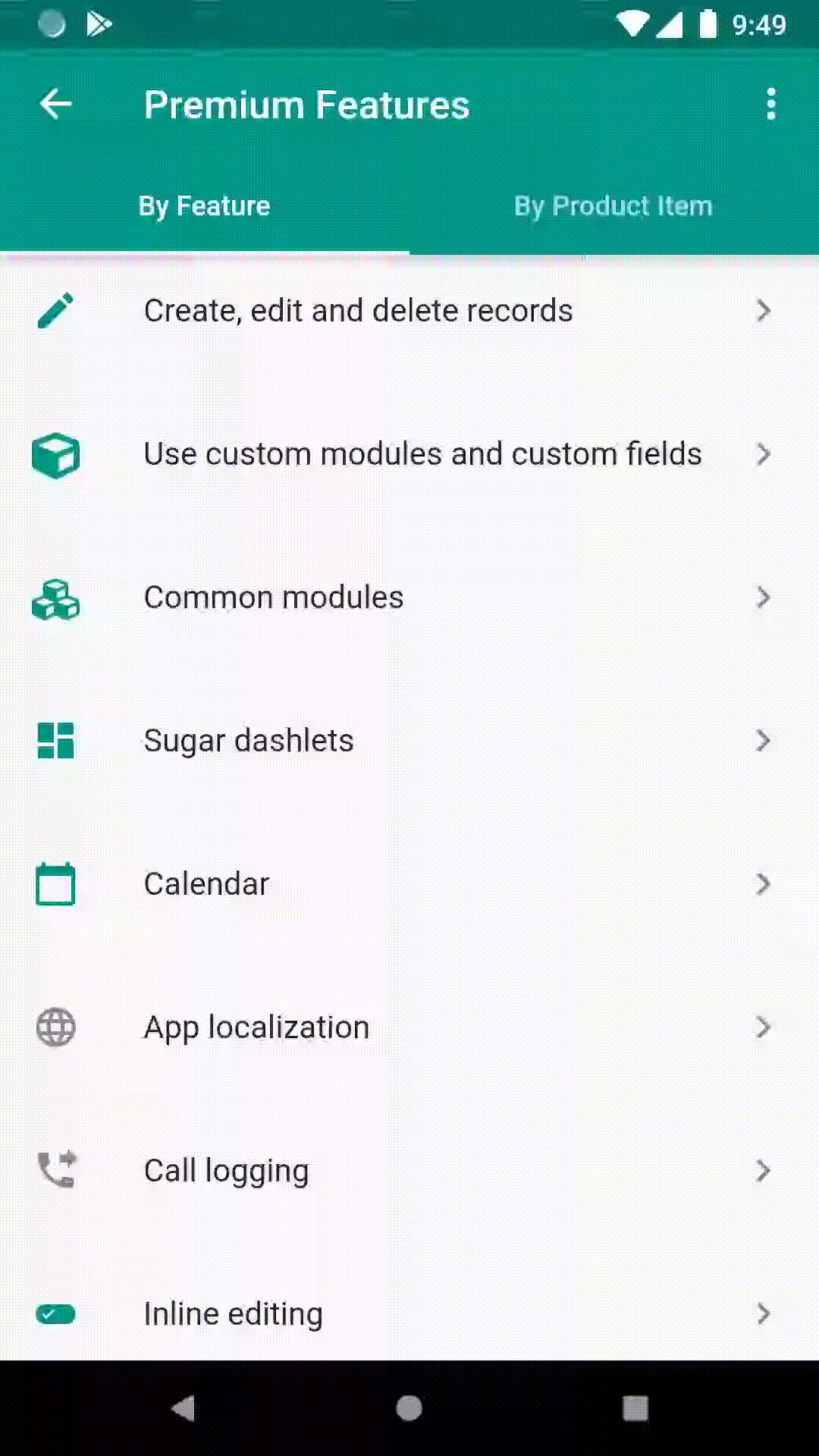 Also notice that your active number of purchase items and its available features are also shown in toast message.